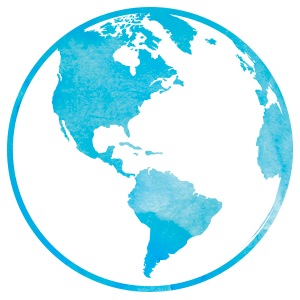 GLOBAL
Establishing alliances in every region of the world where there is a community of Jewish believers.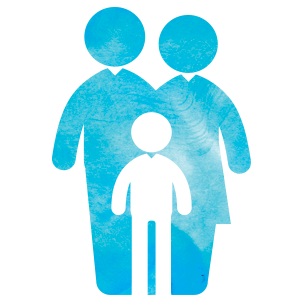 COMMUNITY
Bringing relief to any Jewish believer or group who has been ostracized because of his or her faith in Yeshua.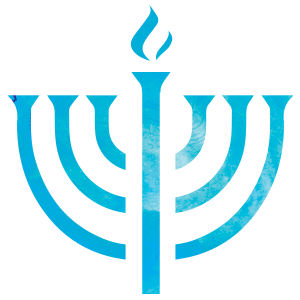 SPIRITUAL GROWTH
Fostering the spiritual growth of every Jewish believer in such a way that they will live a life for the glory of God.
T
he International Messianic Jewish Alliance (IMJA) is the world wide fellowship of Jewish people who have accepted Yeshua (Jesus) as their Messiah. It carries out ministries through the work of its affiliated national alliances who unite their efforts to fulfill the aims of the international body.
The International Messianic Jewish Alliance seeks to represent the common interests of Jewish believers throughout the world. The purpose of the International Alliance is to care for the spiritual and material welfare of all Jewish believers and to maintain within the Jewish people a witness to Yeshua the Messiah.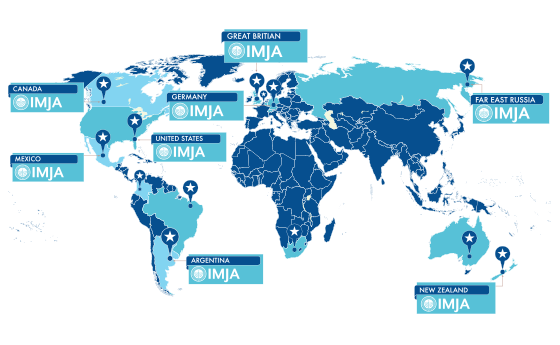 The Ministry of the IMJA
Has been closely linked with the Land of Israel since before the turn of the 20th century.
The primary objective has been to defend the rights of Jewish believers to live as other Jews in the land of Israel.
A Washington Post headline this week shouted, "Obama's Next Earthquake."
Those words appeared over an editorial by Jackson Diehl, the Deputy Editorial Page Editor of one of America's…
JNN News Update January 26th 2015
JNN NEWS, P.O. Box 7411, Jerusalem 91073, Israel
PASSOVER CELEBRATION & SEDER – REGISTRATION HAS BEGUN: Passover is a time to celebrate God's…
When the officers of the BMJA heard that Paul Wilbur was going to be in London for a concert we
thought it might be a good idea to try and get together. Being Jewish we expected food to be a…